This isn't your grandma's photo album.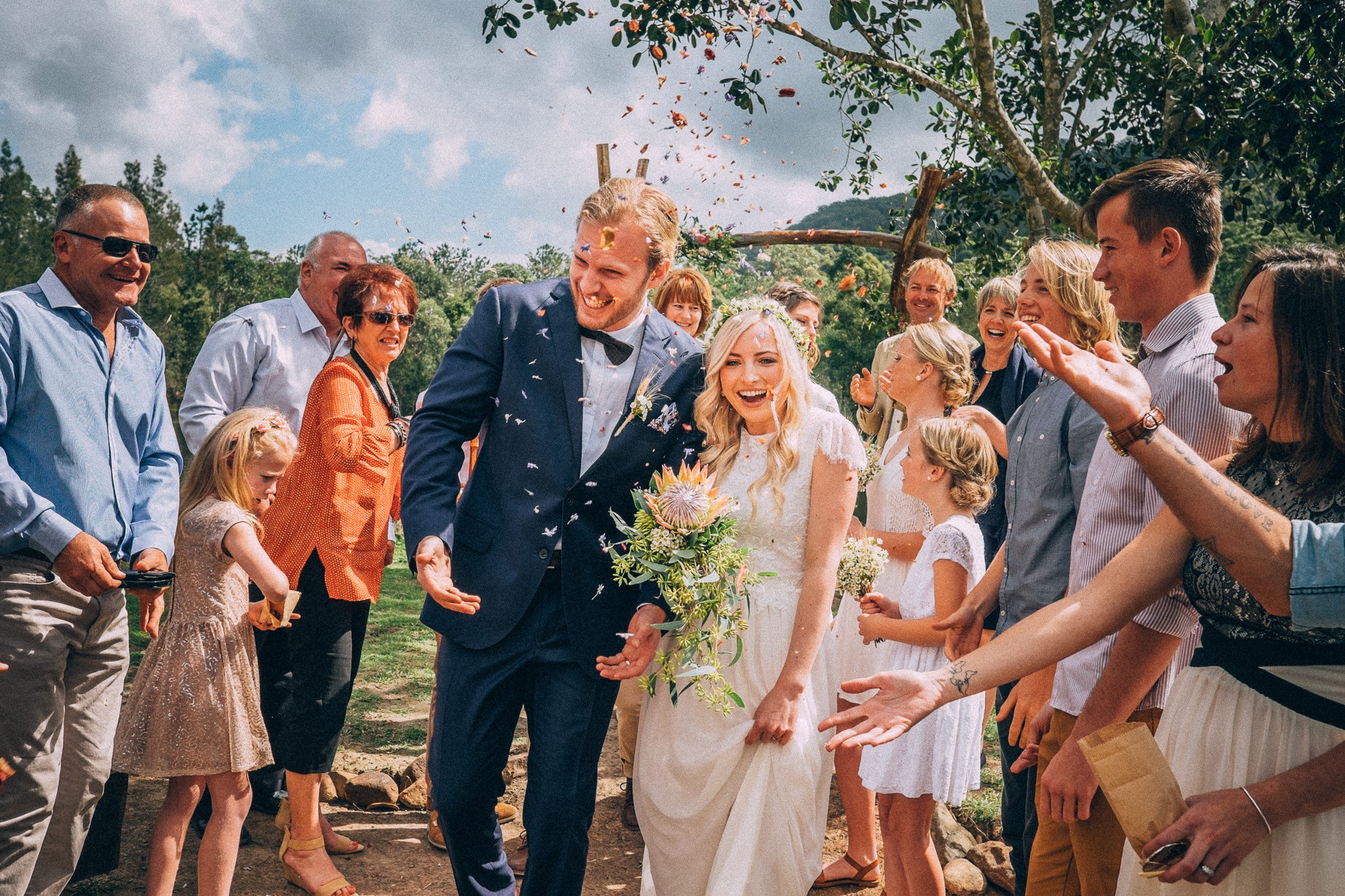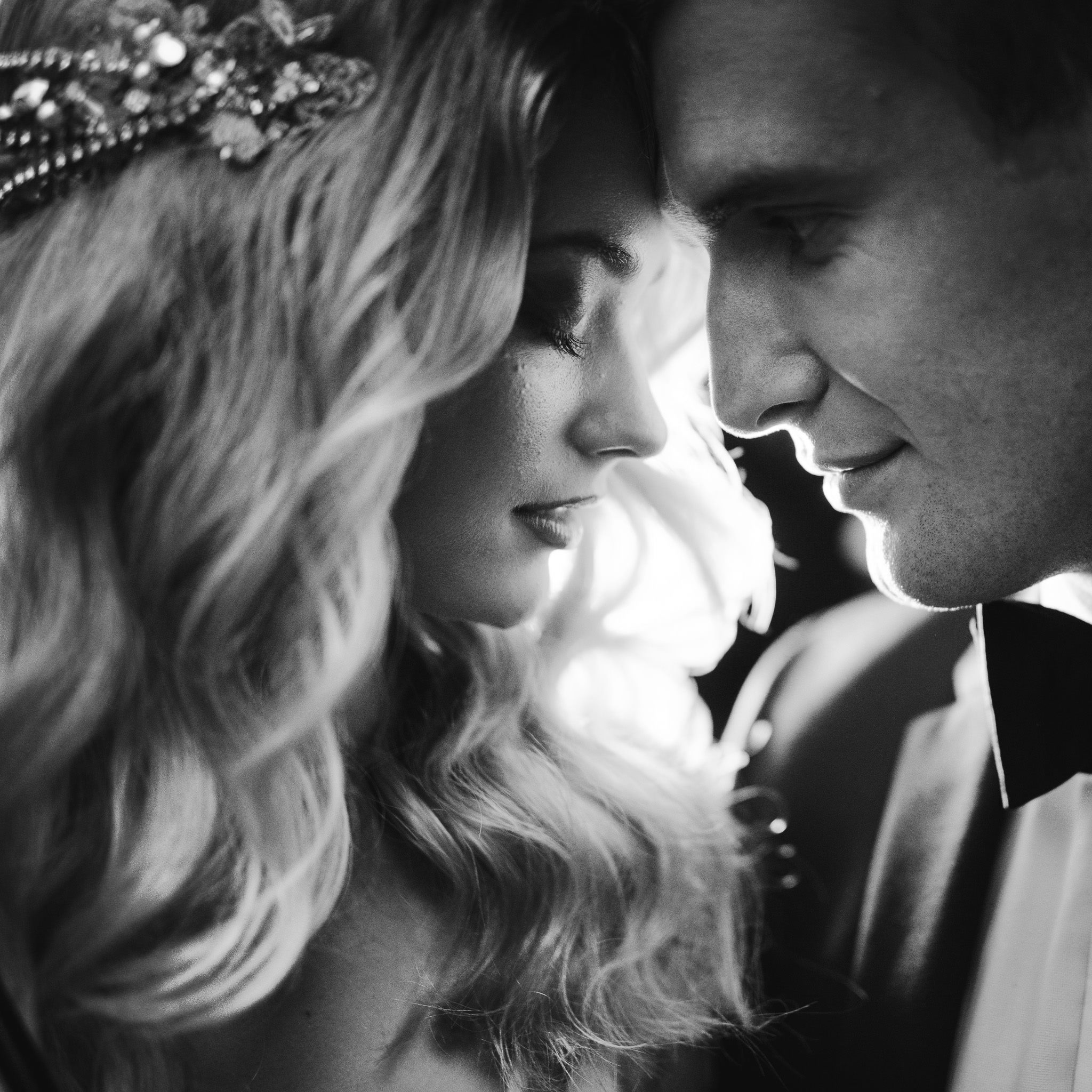 It's our commitment.
To take your creation from vision to fine art. Completely handcrafted in our US factory, using the highest quality materials, with the utmost care. We lead the industry in our turn around times with free shipping. Vision Art, only available to you, the professional photographer.